We will always do what it takes for you to be 100% satisfied with your freshener!
If you weren't completely satisfied with the scent you chose - we will replace it within 7 days after delivery.
Simple as that🤗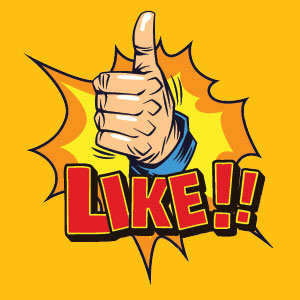 HERE ARE THE KEY NOTES FOR EACH OF OUR SCENTS BY THEME
SUMMER VIBES 🌴
One must maintain a little bit of summer, even in the middle of winter...
Juicy Pineapple 🍍
Sweet and tart, this fragrance captures the refreshing aroma of juicy pineapples.
Caribbean Breeze 🏝
White grapefruit, Bergamot, Water Lily
Cinnamon Coconut 🥥
Coconut, Cinnamon, Cedar Wood
CUSTOM COLLETION 🌟
Embark on a journey every time you get in your car
Seaside Cafe 🌊
Sea Air, Sandalwood, Iris
Coffee Ice Cream ☕🍦
Aromatic coffee intermingles with sweet vanilla
GRACEFUL🌺
Elegant, delicate and soothing selection of fragrances
Fresh Cut Roses 🌹🥀
A classic and iconic blend of fresh green leafy notes with red rose buds
Magnolia Champaca 🌸
Champaca Leaves, Cedarwood, Lemongrass
Jasmin Saffron 🌺
Jasmin, Saffron, Cedar, Ambergris
WINTER HOLIDAYS🌲
Make you car smell like a winter wonderland!
Holiday Cider 🎅
Apples, Tangerine, Cinnamon